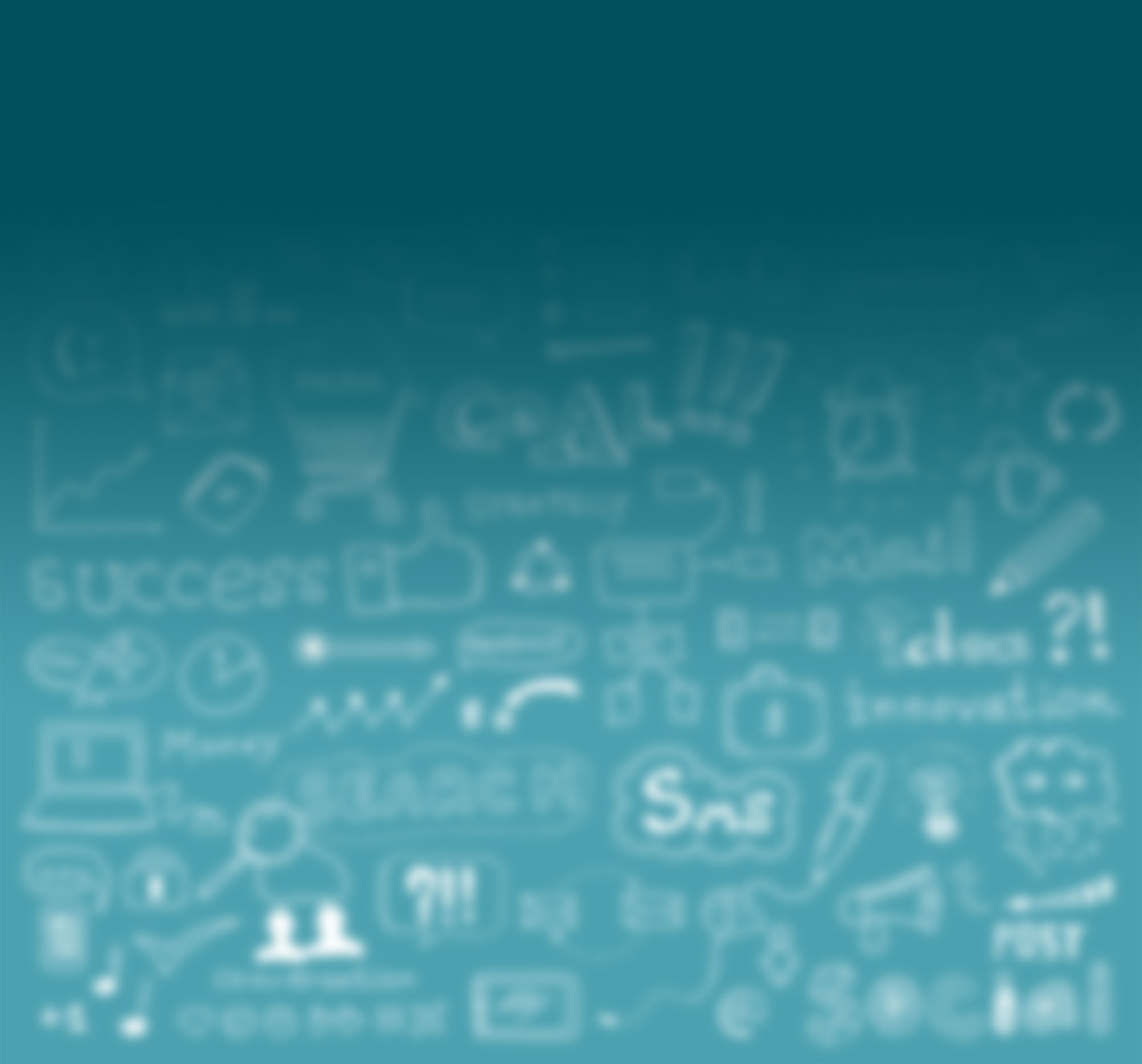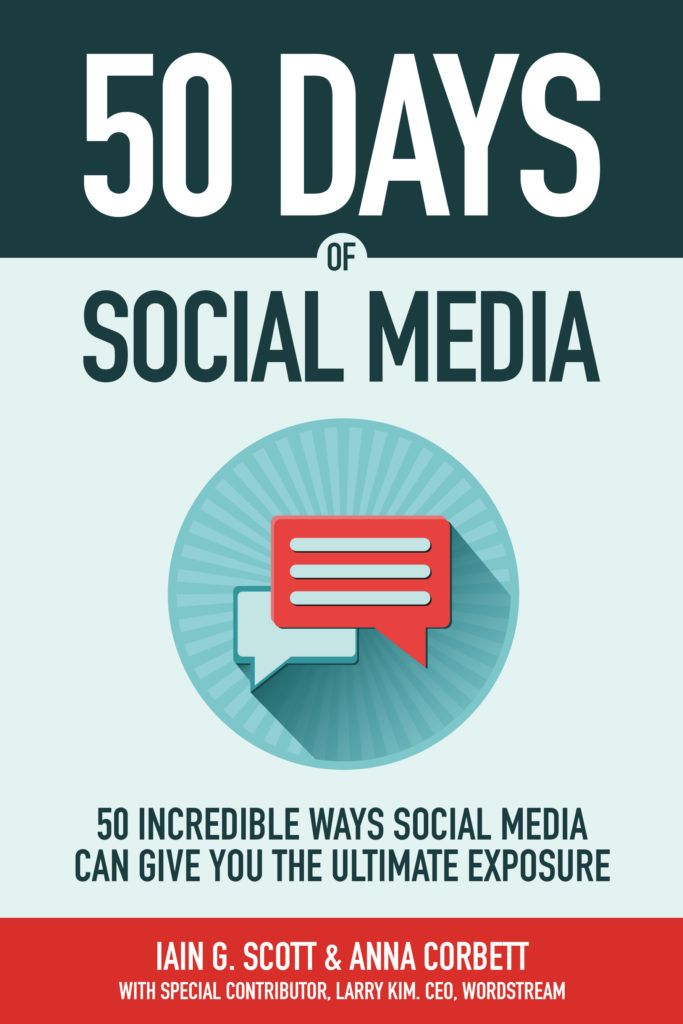 50 Days of Social Media
So you've created a Twitter account, signed up to Facebook, and just finished adding your name to your new LinkedIn profile.

But what now?
Don't worry, you've taken the first three important steps to conquering social media and you're about to take the next leap forward to getting the exposure you deserve with 50 Days of Social Media.
£9.99
Make a conscious decision now to commit to making social media a success and getting it to work for you.
---
EXPERT INSIGHT
Written and curated by two industry experts, Iain G. Scott and Anna Corbett.
FOR ALL LEVELS
Whether you've just started out in social media or have a few years under your belt, there's ideas in the book for everyone.
SPECIAL GUESTS
Guest contributors include world-renowned Larry Kim, CEO of Wordstream Inc.
DOWNLOAD FOR FREE
Take a sneak preview by downloading the first 20 pages and 2 further days of ideas for free.
DOWNLOAD FIRST 20 PAGES
Download the first 20 pages of 50 Days of Social Media, including a quick insight into your social strategy and the first 3 days of ideas.
DOWNLOAD DAY 18
Day 18: "Find out who's interested in you", a tip to discover your popularity on LinkedIn. Download these pages for free.
DOWNLOAD DAY 26
Day 16: "Introduce a winning hashtag", an guide on running your own Twitter competition. Download these pages for free.
WHAT OTHERS ARE SAYING
---
I was blown away! Quite frankly I think it is the best value book for business owners I have read in a long time. So much learning and helpful information is laid out here in an extremely easy to understand and helpful step by step process. I am beginning to apply all the learning immediately. I will be recommending it to everyone.
Bianca Tait – Entrepreneur and Coach
As an avid LinkedIn user, I was keen to learn more about how I could transfer my knowledge and experience onto Twitter. This book not only helped me understand the power of Twitter and its hidden secrets, but it explained ways I could gain massive exposure with minimal effort and financial investment.
Kerry Jackson – Marketing Director
I honestly didn't realise what social media could do until I read this book. It's powerful stuff, so thank you for opening my eyes up to its potential.
Nicolas Bright – Professional Coach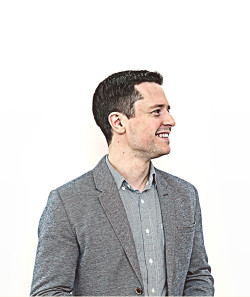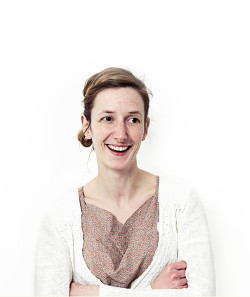 MEET THE AUTHORS
---
Iain G. Scott and Anna Corbett both have long standing and established careers in digital marketing and social media. With over 20 years of combined experience, they've seen the world change in technical and social terms. Their knowledge and experience has come together to make it a success for you.
PURCHASE NOW ON AMAZON
Buy Paperback
KEEP UP TO DATE
Follow the authors on Twitter
Copyright © 2017 Base Creative UK Ltd.